Red Snapper are committed to bringing you the freshest, coolest and most functional street and surfwear from the world's best known surf and skate brands. Come on in and check out our range of surf clothing, shoes and bags, not to mention our range of surfboards, wetsuits and other surf accessories.
CONTACT US!
Address: Friisgatan 14, Malmö
Phone: (040) 303 606
E-mail: matthew@redsnapper.se
OPENING TIMES:
Mon – Fri : 11:00 to 18:00 h
Saturdays: 11:00 to 17:00 h
Sundays: closed
THE BEST 4 YOU!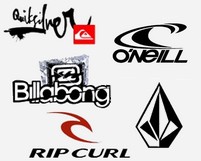 SAFE PAYMENTS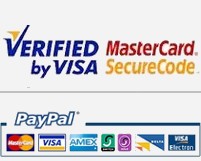 FAST DELIVERY